Project Images
Previous highlight installations connected with TEC staff.
Sunway Convention Centre
Kuala Lumpur, Malaysia
Design, engineer and install audio visual systems in foyer, ice skating rink and convention centre.


Official All Star Cafe
Crown Casino, Melbourne
Install and project manage Audio Visual system with Soundelux USA.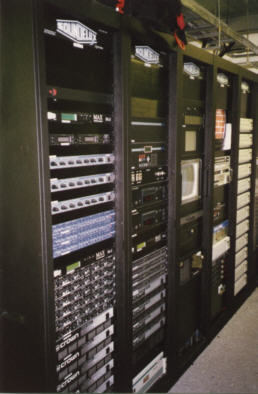 Back to top
Adelaide Festival Centre
Installation of electro acoustic sound system.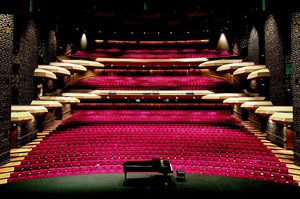 Back to top
Hindmarsh Soccer Stadium
Adelaide
Adelaide Aquatic Centre
Distributed pool sound system.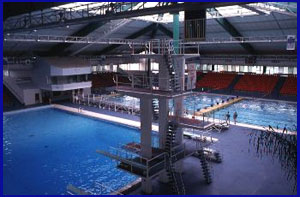 Back to top
Great Southern Railway
The Overland train is one of Australia's legendary rail trips travelling from Adelaide to Melbourne.

The entire audio visual system was upgraded to include individual video monitors throughout, a three zone music distribution system and a radio paging conductor call system.